Pricing

100%

Guarantees

100%

Efficiency

100%

Customer Service

100%
Here at Manchester Damp Proofing, we offer expert damp proofing services as an effective way of curing any damp problems in your property. If our expert surveyors detect damp at your premises, it can be easily treated by our engineers using an injection of a chemical damp course, followed by the removal of the salt-affected wall plaster. Our pricing for treatments are amongst the most competitive in Manchester with absolutely no compromise on service or delivery.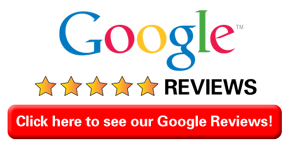 Manchester Damp Proofing provides a complete eco-friendly solution for the home owner and construction professional against all dampness and timber problems in historic and modern buildings throughout the city.
Our success is due to our range of treatments, technology and methods we use for damp proofing, unrivalled in the UK which has evolved through continuous research and development and analysis of case histories over 30 years. We provide a 20-30 year guarantee on all services.
The Company's reputation for professional excellence and customer satisfaction is the result of a philosophy to which we are strongly committed. This commitment is underlined by staff led customer care programme which establishes and maintains outstanding performance standards and we continue to improve our service to the industry through the adoption of cutting edge environmental technology and treatments. We cover all areas in the North West of England and Wales.
If left unaddressed, rising damp can compromise the structural integrity of your property, as well as your health. Not only can it cause steel to rust and fungi to attack wood, the growth of mould and mildew can aggravate or cause respiratory problems such as asthma.
Minor condensation and black mould problems can be solved with simple lifestyle changes. Activities like showering, cooking, drying clothes, using the tumble dryer and even breathing release moisture into the air. Obviously these activities are essential, but their impact on your property can be minimised.
Penetrating damp is a term commonly used to desribe moisture ingress horizontally through the wall fabric. It is an issue that can affect all buildings, and while it can often look harmless, penetrating damp can be damaging to a property even if it does not penetrate all the way through a wall.
Rising Damp Manchester
Rising damp refers to the natural process of dampness in the ground rising up through the structure of a building. The purpose of a damp proof course is to prevent this process by establishing a horizontal barrier at the base of a wall, which prevents the passage of moisture.
Damp proof courses are included in all new buildings but this was not always the case with older ones. A damp proof course does break down over a number of years and eventually needs replacing. Properties over 80 years old are particularly at risk of rising damp.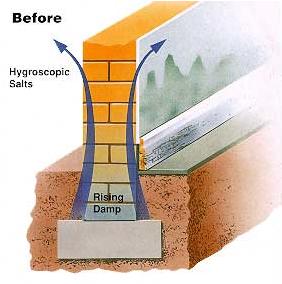 The solution to rising damp in an existing property is a remedial damp proof course. This process involves removing the affected plaster and skirting boards, installing a new chemical damp proof course, re-plastering with salt resistant plaster and renewing the skirting boards. Existing skirting boards may be retained if they are in good condition.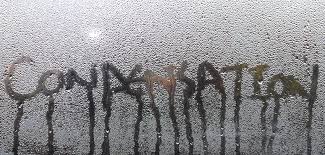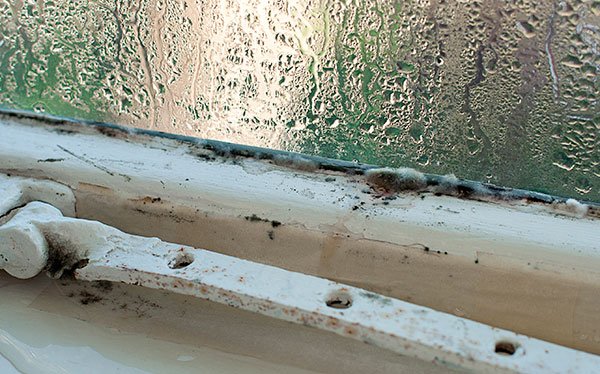 Condensation Manchester
Condensation and mould growth are widespread problems in all housing sectors, but especially so in tenanted accommodation. In many cases it may be difficult to identify the underlying causes; this can often be complicated by social issues.
Mild cases will often yield to simple changes in the heating and ventilation regime in the dwelling or to cosmetic treatments of redecoration, perhaps with fungicidal paint. More severe cases will usually require improvements to thermal insulation, greater heat inputs and a reappraisal of ventilation of the actual dwelling.
Condensation as the name suggests is water which has 'condensed' from warm, moist air on contact with a cold surface. In recent years the incidence of condensation in buildings has risen from a level of comparative insignificance to become a major domestic problem. The increase can be attributed to changes in design of living accommodation and in the lifestyle of the occupants.
Penetrating Damp Manchester
Penetrating damp is classed as any water that finds its way inside from the outside. It occurs at all levels of the building, damaged pointing, faulty rain water goods, such as gutters, downpipes, leaking valleys or a combination of these can all cause problems within a building.
In garden level rooms or basements, if the soil or path is higher than the damp proof course, if an incorrect plastering specification is used or if the exterior walls become porous and are allowing rain water through, these are all sources of penetrating damp.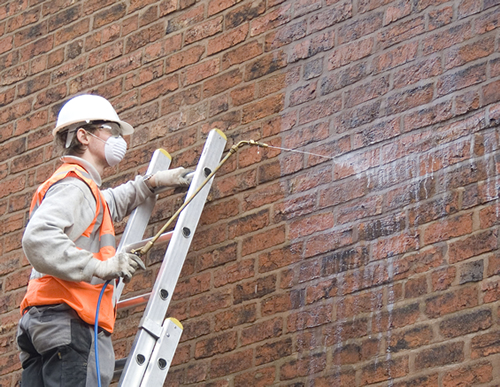 The problem of Damp penetration, if not addressed, can also cause secondary damage to a building so contacting a professional for damp proofing in Manchester is a must. The unwanted moisture enables the growth of various fungi in wood causing rot and leaving it susceptible to insect attack. It can also damage plaster and decoration causing it to deteriorate and loosen. It requires a trained and qualified specialist surveyor to make an accurate diagnosis of the underlying cause of damp penetration and recommend the correct course of action.
Why Use Manchester Damp Proofing?
We're a friendly, hardworking team led by surveyors who've been damp proofing in Manchester for 20 years. Supported by the UK's leading waste disposal companies, our knowledge of rising damp, penetrative damp, condensation and their remedies is unparalleled. And we offer a 100% diagnosis and cure guarantee.
If you're in the North West, why not book your free of charge, no obligation damp survey now?