In garden level rooms or basements, if the soil or path is higher than the damp proof course, if an incorrect plastering specification is used or if the exterior walls become porous and are allowing rain water through, these are all sources of penetrating damp.
The problem of penetrating damp in Manchester, if not addressed, can also cause secondary damage to a building. The unwanted moisture enables the growth of various fungi in wood causing rot and leaving it susceptible to insect attack. It can also damage plaster and decoration causing it to deteriorate and loosen. It requires a trained and qualified specialist surveyor to make an accurate diagnosis of the underlying cause of damp penetration and recommend the correct course of action.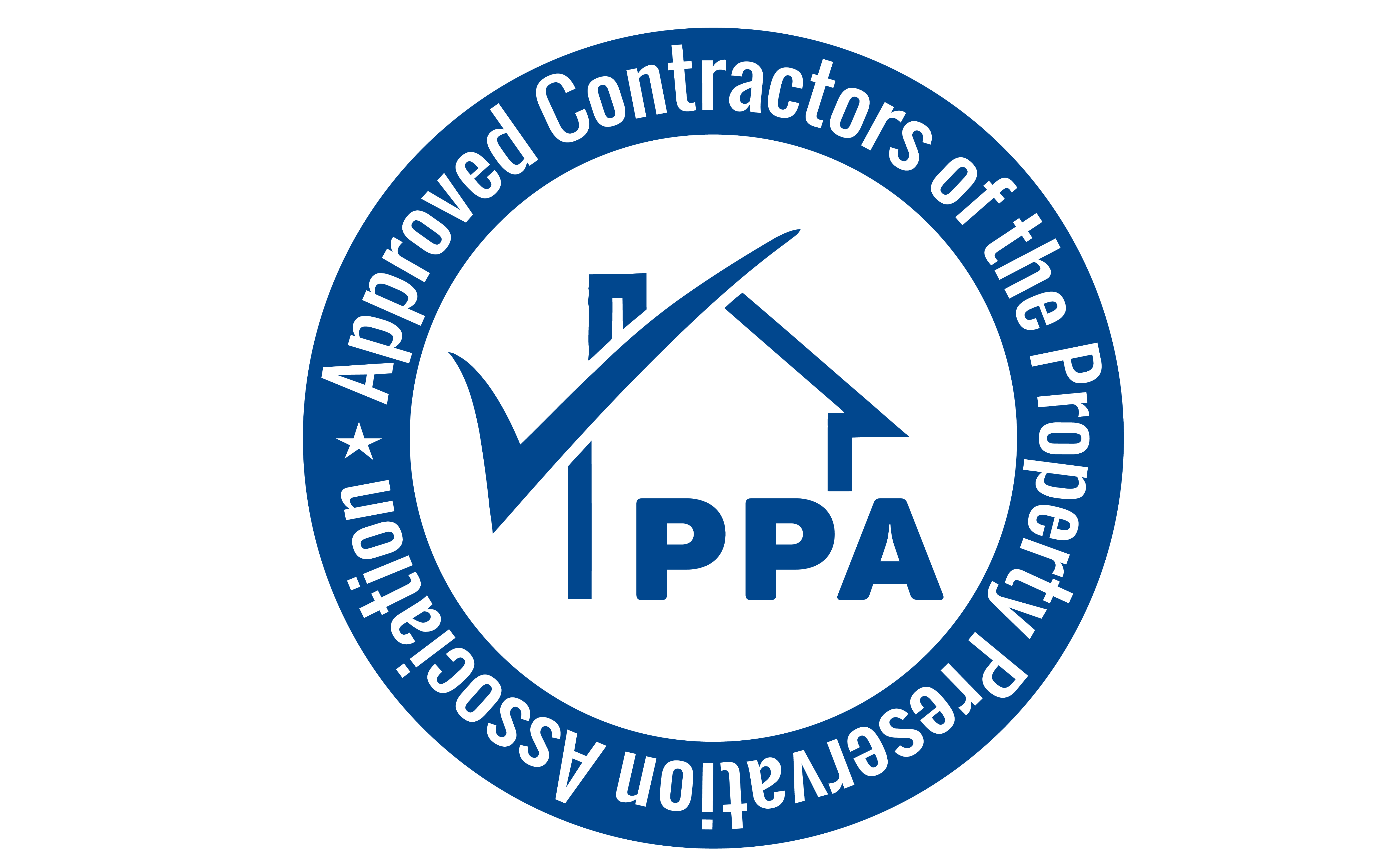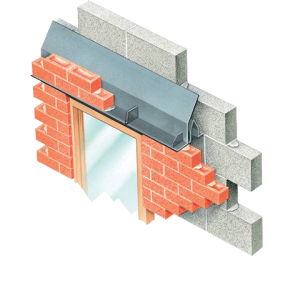 How to Identify Penetrating Damp
There are a number of signs to help determine if your property has penetrating damp, which include:
Damaged internal decoration – damp, discoloured tidemarks in line with external ground level on internal surfaces.
Damaged Plaster – blistering, salting and disintegration.
Rotting skirting boards, floor timbers – wet rot decay.
Localised dampness – Random damp patches at high and low level that do not dry out
Mould Growth – musty smell, spoilt decoration.
We offer a professional damp survey and provide effective, specialist damp proofing treatment for damage caused by damp. A detailed assessment of the extent of any damage is carried out and any recommendations for specific damp proof treatment is documented & provided for consideration.