Damp proof courses are included in all new buildings but this was not always the case with older ones. A damp proof course does break down over a number of years and eventually needs replacing. Properties over 80 years old are particularly at risk of rising damp.
Identifying Rising Damp in Your Home
As a damp proof course fails, damage occurs to lower wall areas. This includes disruption to plaster and often decay affecting timbers in contact with the damp walls. Early signs of a damp problem may include discolouration of decorations on wall surfaces.
Rising damp in Manchester brings with it destructive nitrate and chloride salts from the ground. These salts are often hygroscopic in nature. At times of high humidity the salts absorb moisture from the air adding to the overall damp problem.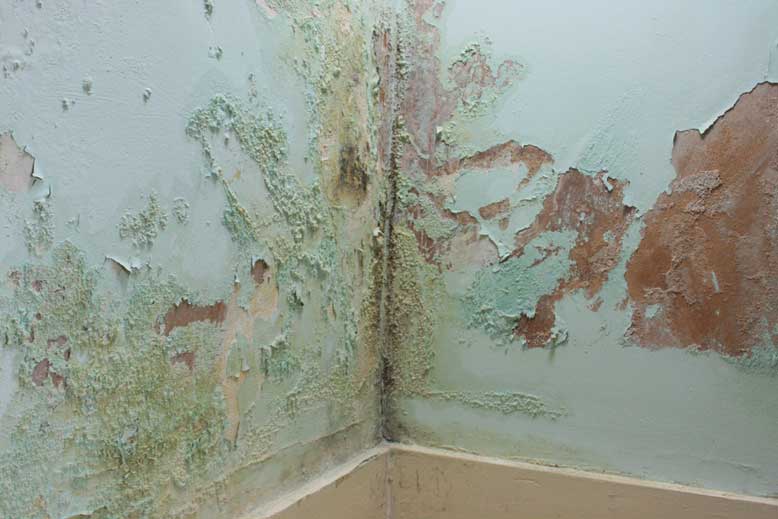 Rising Damp Treatments in Manchester
The solution to rising damp in an existing property is a remedial damp proof course. This process involves removing the affected plaster and skirting boards, installing a new chemical damp proof course, re-plastering with salt resistant plaster and renewing the skirting boards. Existing skirting boards may be retained if they are in good condition.
Manchester Damp Proofing can provide experienced personnel with the necessary skill, material and equipment to carry out the work essential for a successful cure, neatly and efficiently. Equally important, this treatment will give lasting protection to ensure that there is no recurrence of the problem and treatment will be carried out under our 20 year guarantee.
Contact Manchester Damp Proofing
For more information or a free quotation for rising damp surveys and treatments in Manchester please contact our team today or learn more about our range of services here..